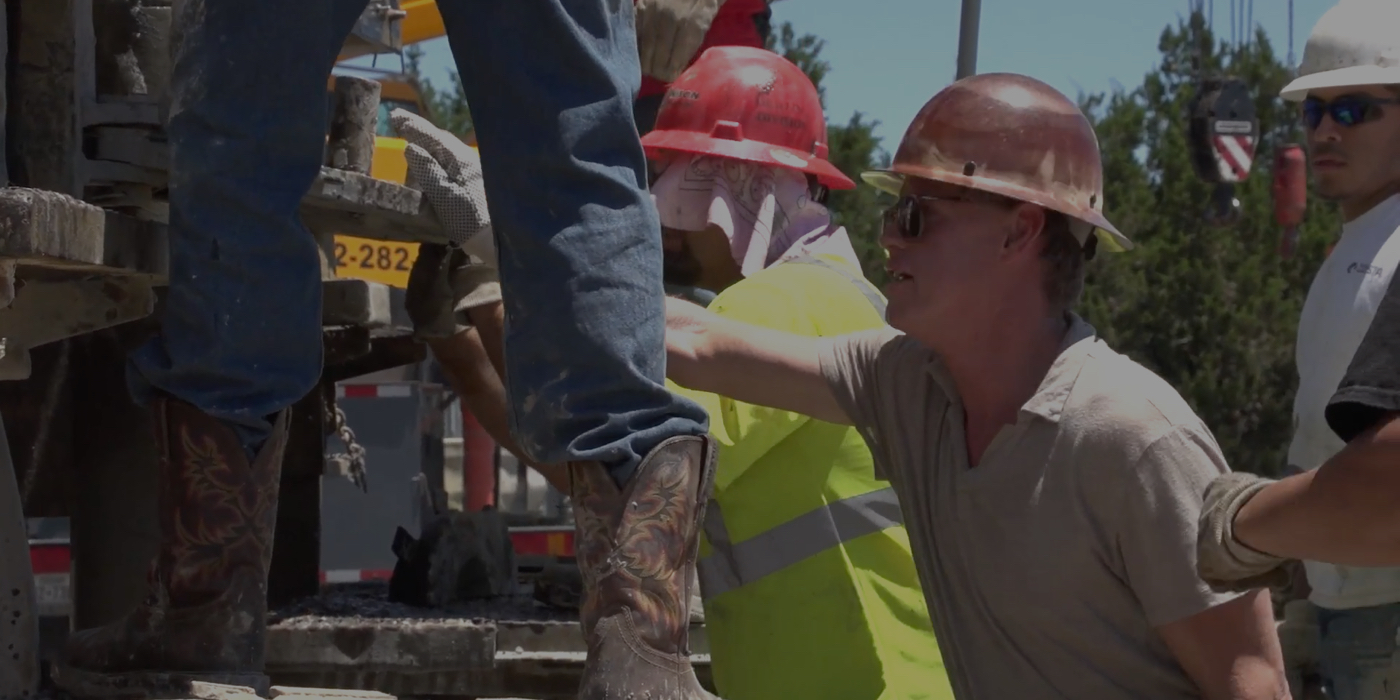 The History of MyWaterWell
Kyle Courtney, Founder of MyWaterWell
Like all practical innovation, MyWaterWell was born out of necessity.
Our team has been able to experience the challenges and triumphs of the drilling and pump installing business for decades. It's helped us to build the most comprehensive, intuitive platform that exists for groundwater professionals and well owners. We understand what's needed and we are excited to be on the cutting edge of providing creative, practical solutions for just about anyone who is reliant on groundwater.
Being in the groundwater industry for 32 years, MyWaterWell's founder, Kyle Courtney, became aware of a significant opportunity to help his industry solve one of it's greatest challenges.
The challenges: Having clients calling all the time to find out pump and well info, having to rifle thru filing and reports to get them their answers. Field employees being on site without a required copy of permits. Documents, correspondence, photos, quotes, etc. not being available at all times to all interested parties.